Build, to make life easier.
Communicate, collaborate and plan with ease.
Just type in your email address and start organise yourself.
Thank you for your registration. You will get an invite email soon, to get access to the App.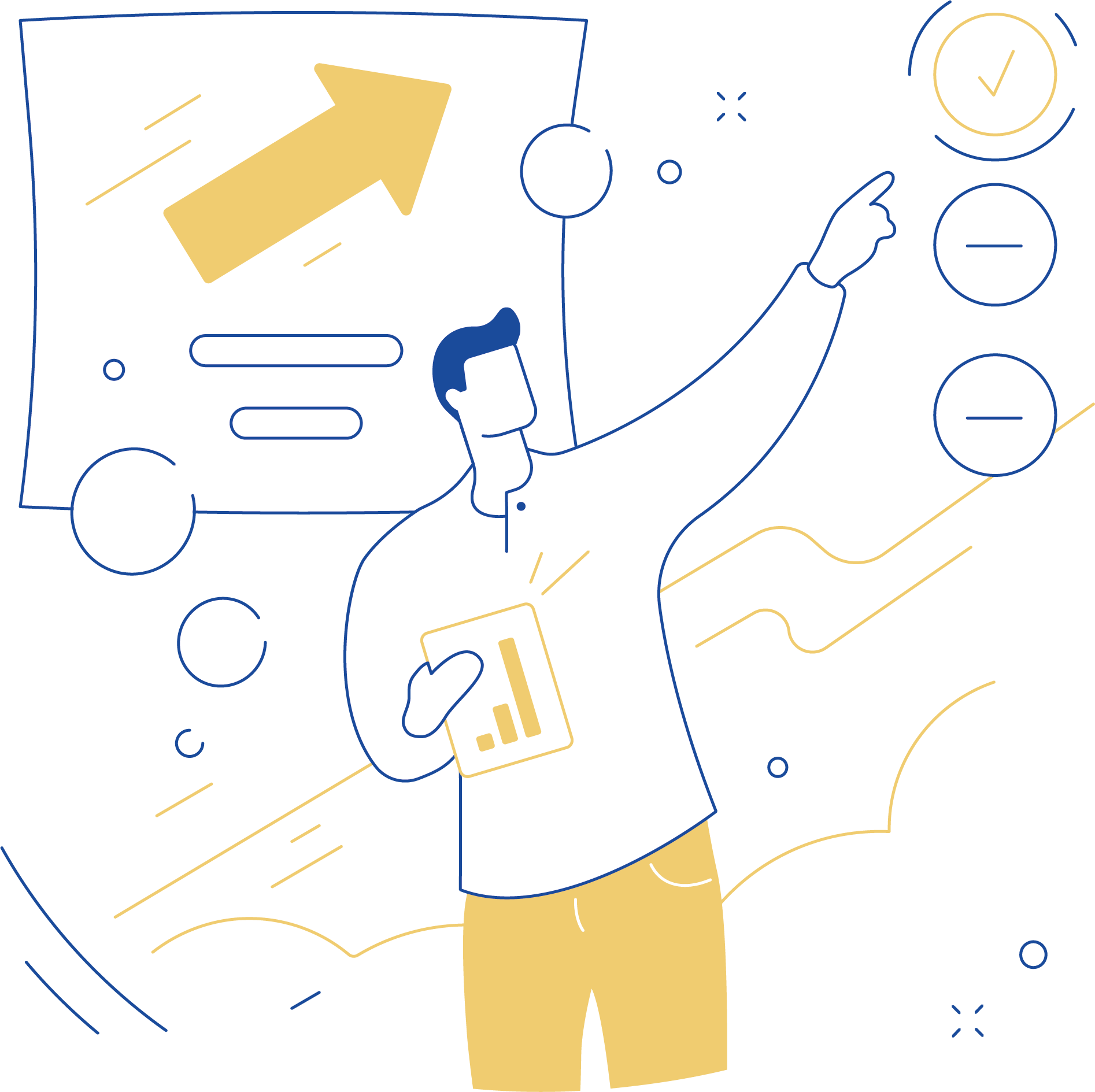 In 3 Steps
Organize your organization
Drawing inspiration from organization
The pressure to organize oneself has increased exponentially. With the constant advancement of technology and the development of the business world towards a culture of New Work, the need for good self-organization has grown quickly. Nowadays we have more information, more meetings, more collaboration… simply more.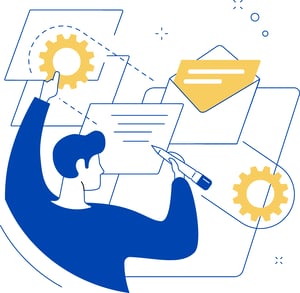 Empowering cooperation
We are used to software that illustrates the processes inside a company and to personal apps that help individuals organize themselves. Modern teamwork requires better systems and tools that strengthen the collaboration between individuals and groups of people. A high demand for coordination and communication as well as the early recognition of dependencies are vital to empower creativity.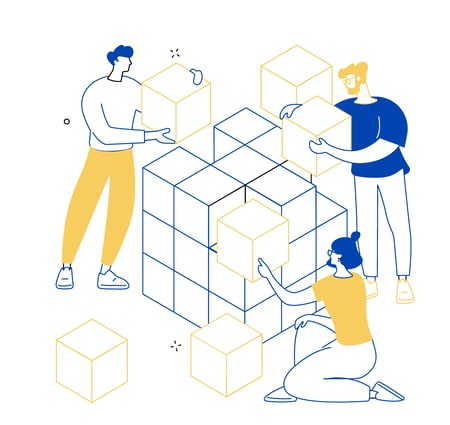 Individual organization for yoou
Manage messages, tasks, topics, ideas, and projects in one application. With the beginning of 1st quarter 2022, our 1st bloola service will simplify and improve the management of communication. In the course of 2022, the management of tasks, topics, calendar, and ideas will follow suit.
For yoou, who wants to spend less time on your own self-organization and, instead, focus on the things that bring you true fulfilment.