Optimize. Simplify. Thrive.
Our Story
For over twenty years, we have been developing digital tools customized to humans' needs. Through our numerous working relationships with international leaders of various industries, we've recognized that individual needs are not being met by the standardized systems on the market since people's work styles and requirements are as unique as each of our personalities.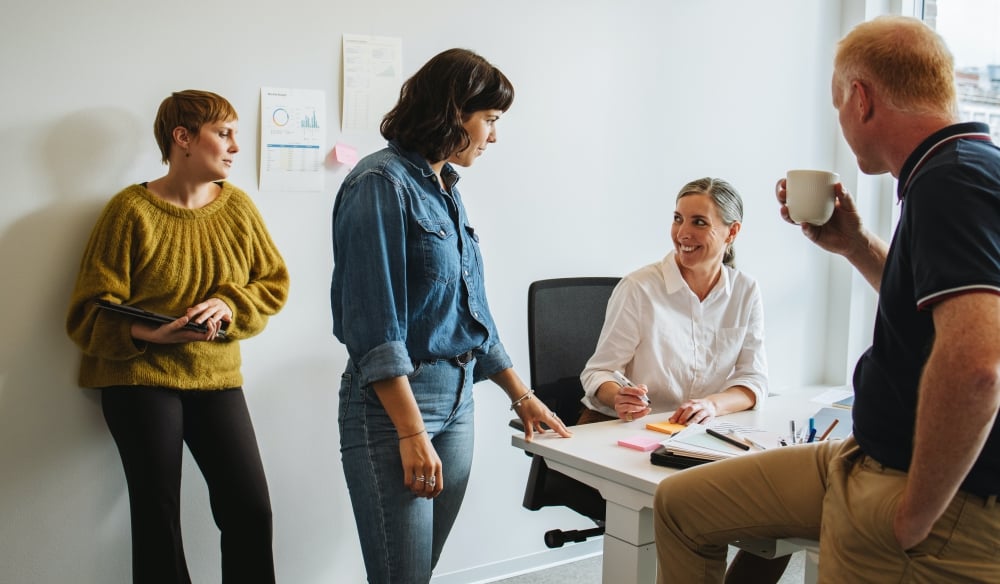 Aiming to reduce misunderstandings and simplify teamwork, bloola's first social collaboration platform was launched in 2014. We then combined the gained experience with extensive research of how groups of individuals cooperate to refine the software.

Nowadays, we design digital tools that adapt to the needs of the human using it, fulfilling individual needs, and strengthening the connection between colleagues. Improving one's own process makes teamwork more efficient, freeing up time and space for real creativity.
Our Vision
One day, every human being will live their uniqueness, express their individuality and experience a life of authentic purpose. With the freedom to live our own genius and enjoy one's own journey towards creative fulfillment, all of us can grow together and empower one another.
Let's make that day – every day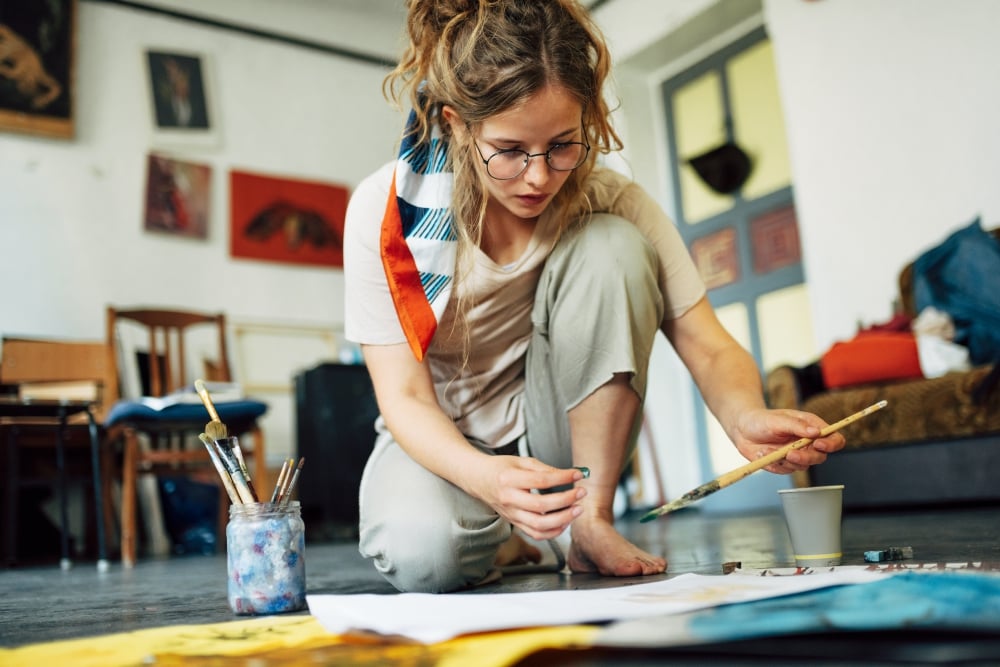 Our Mission
One journey – each of us is on their own life's journey and by empowering your own growth, you empower others to grow. Organize what matters to you and be the change that your organization, community and family needs.
Join the journey to organize your world!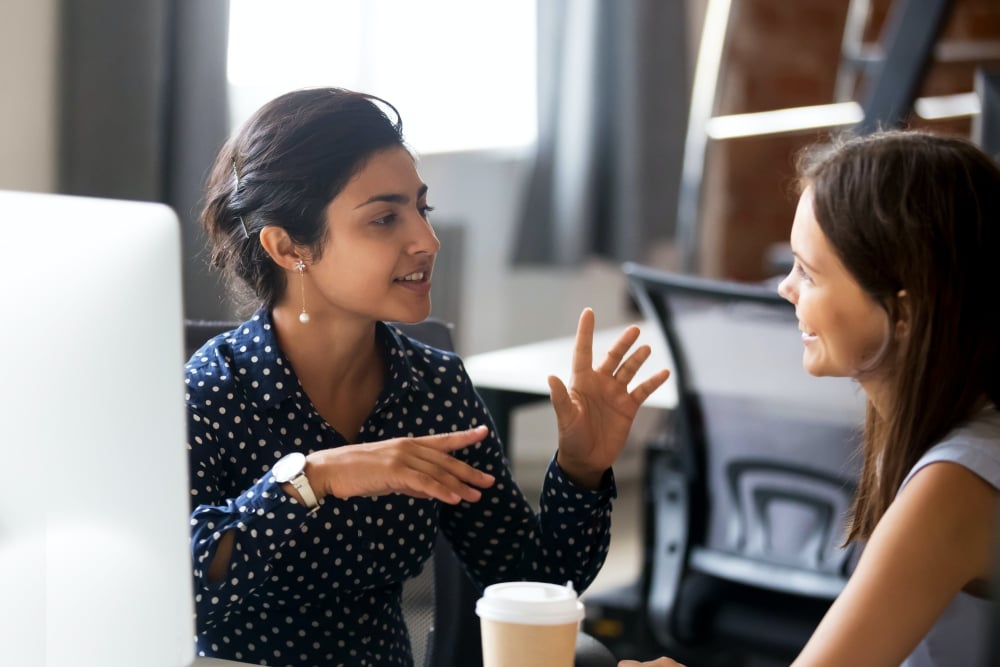 Our Passion
One purpose – we love organizing, we love creativity, and we love empowering humans to grow. By organizing the world around us, we free up time to enjoy life in more meaningful ways and experience what makes each of us unique.
Empower your creativity. bloola – empower creativity.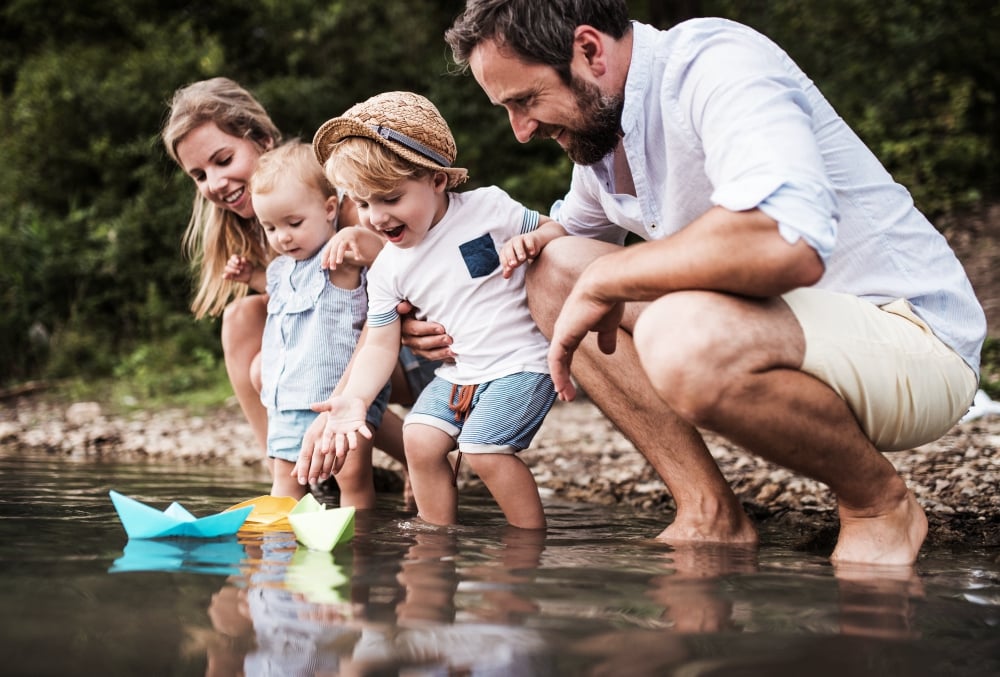 July 2010
Realization
Internal collaboration must become easier.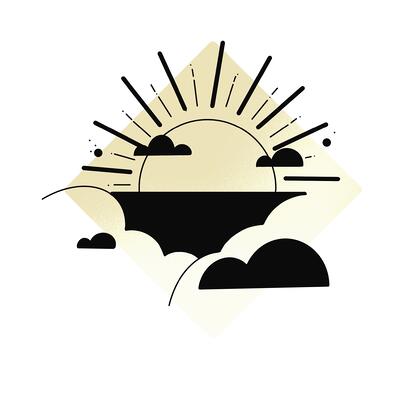 September 2014
bloola Social
Leading companies in telecommunications, research, and development are enthusiastic: bloola's social collaboration platform is versatile and user-friendly.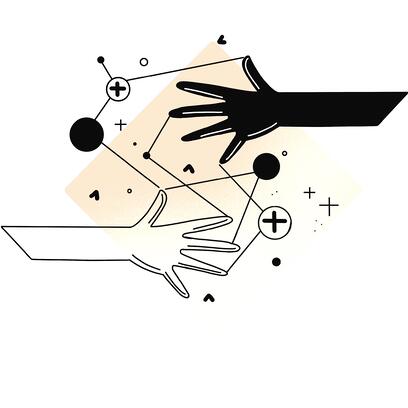 March 2015
The new R&D Team
The bloola research and development team is founded to optimize digital cooperation.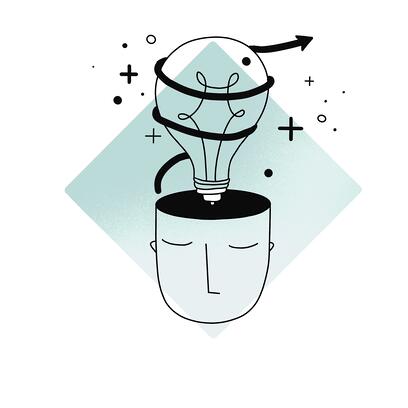 August 2018
bloola Reloaded
Based on experience and customer feedback, bloola's completely redesigned social collaboration platform is successfully launched.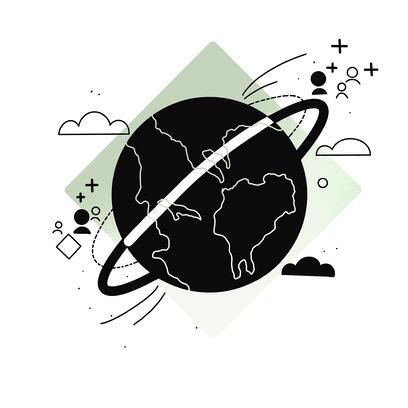 February 2019
The Central Workplace
The development of the bloola-app begins; it will enable smooth cooperation, regardless of time and place.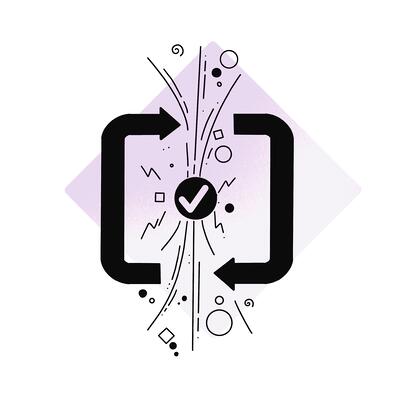 2022
The Year of Services
bloola takes self-organization and teamwork to the next level with new tools designed to empower creativity.