An overview of the Method
How does bloofactory work?
Our four-stage process at bloofactory is result-oriented and focused on achieving your goals.
Analysis
In the current analysis, the customer, meaning you, is completely at the center. We identify the challenges to be solved and the problematic aspects in your processes together with you. Your desired workflows are captured, and your process flow is designed collaboratively.

Together, your new target image and your future are created.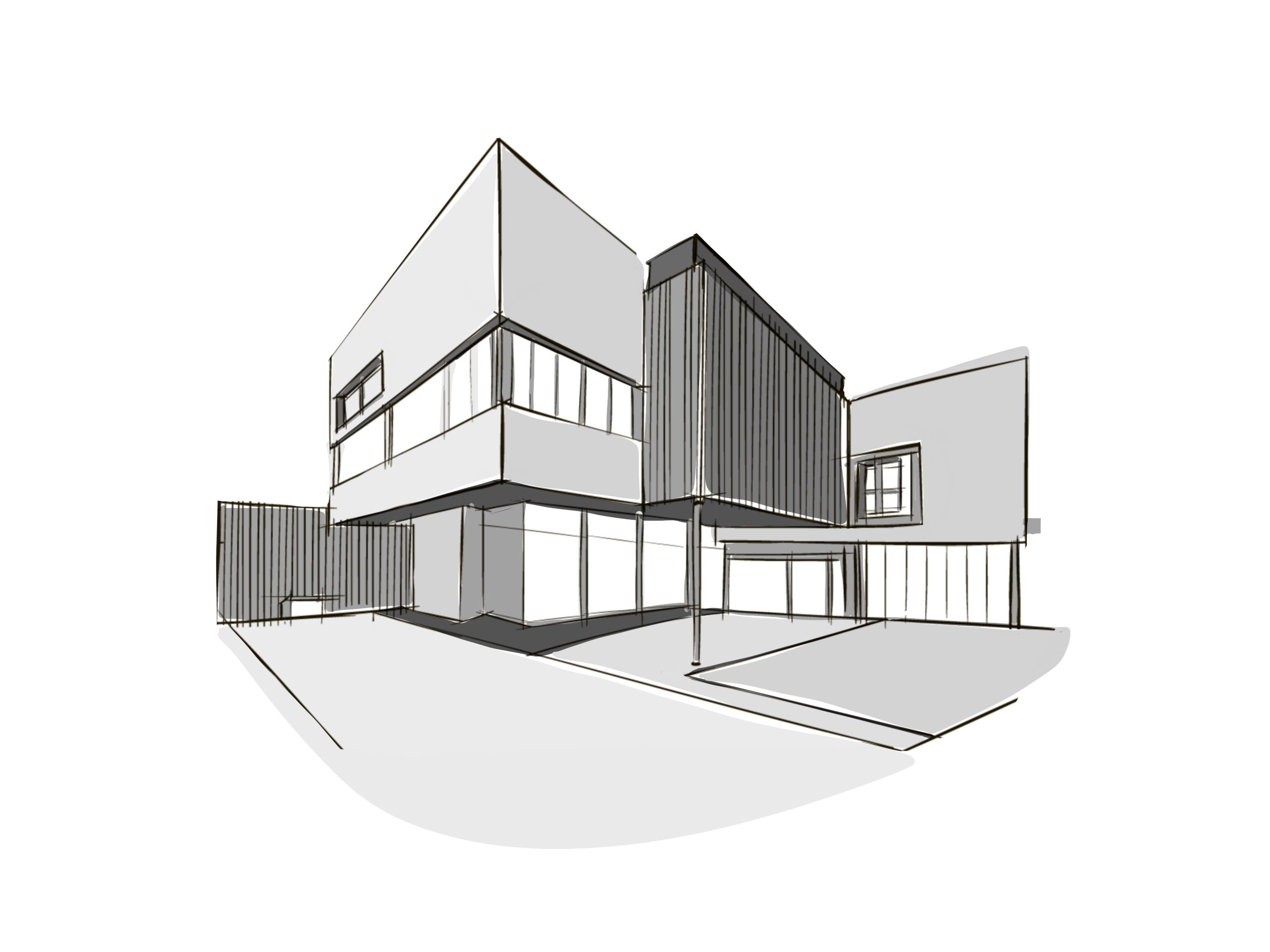 Design
In the second step, our UX specialists will give your new process flow a concrete appearance. The new digitally supported process will become visually tangible for you, and the user interface and workflows will become palpable.

From now on, the images are already forming in your mind of how you will work and the new, improved possibilities that your employees and team colleagues can make use of.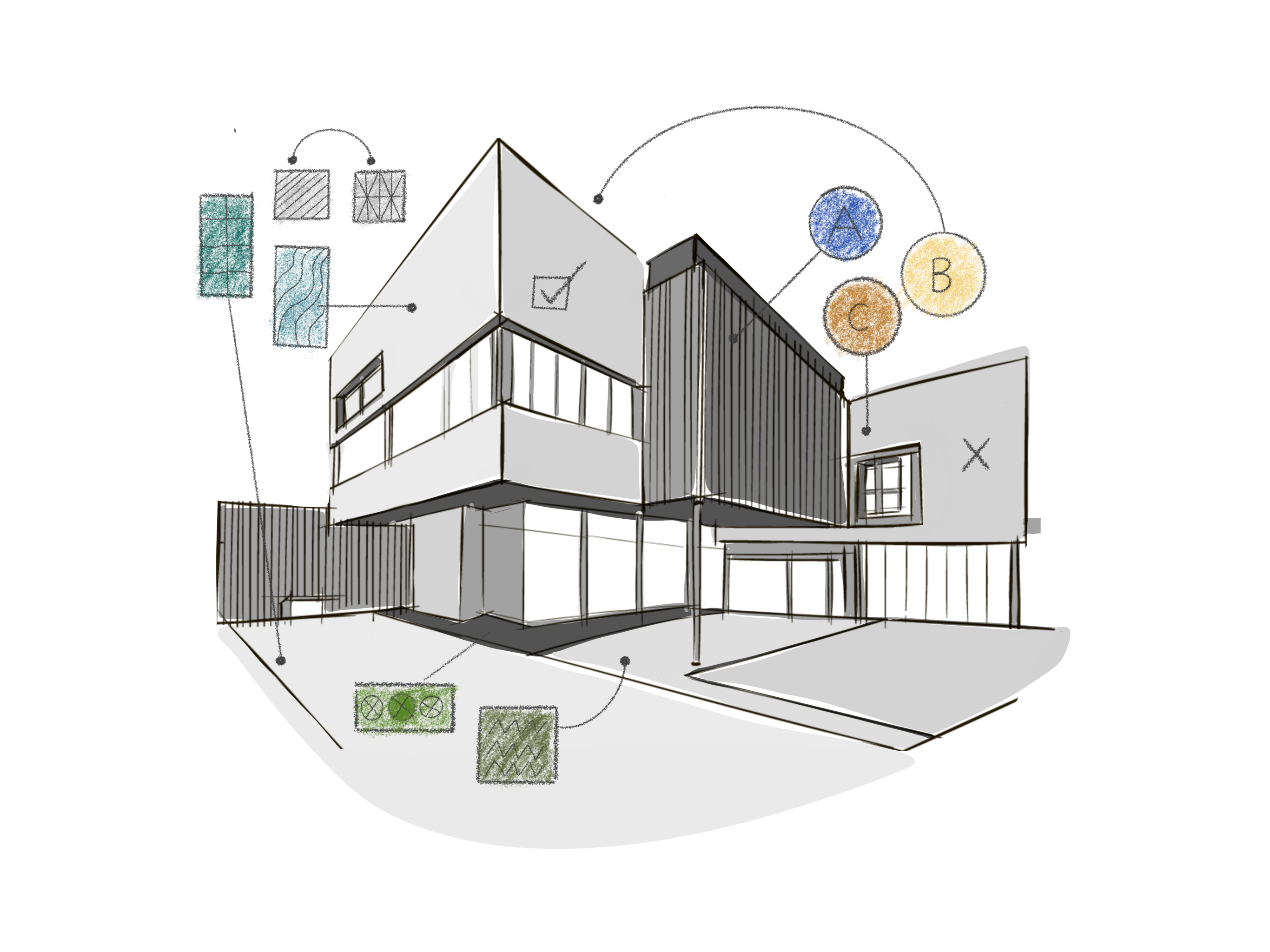 Build
In the third step, we move into the implementation phase, and our developers translate your process into the digital realm using the world's largest infrastructure, Microsoft 365. They accompany the entire development process and witness firsthand how brick by brick, your new process automation takes shape. Through iterative deliveries, you can already start working with the system and any resulting changes will be integrated into further development directly with the assistance of our process consultants.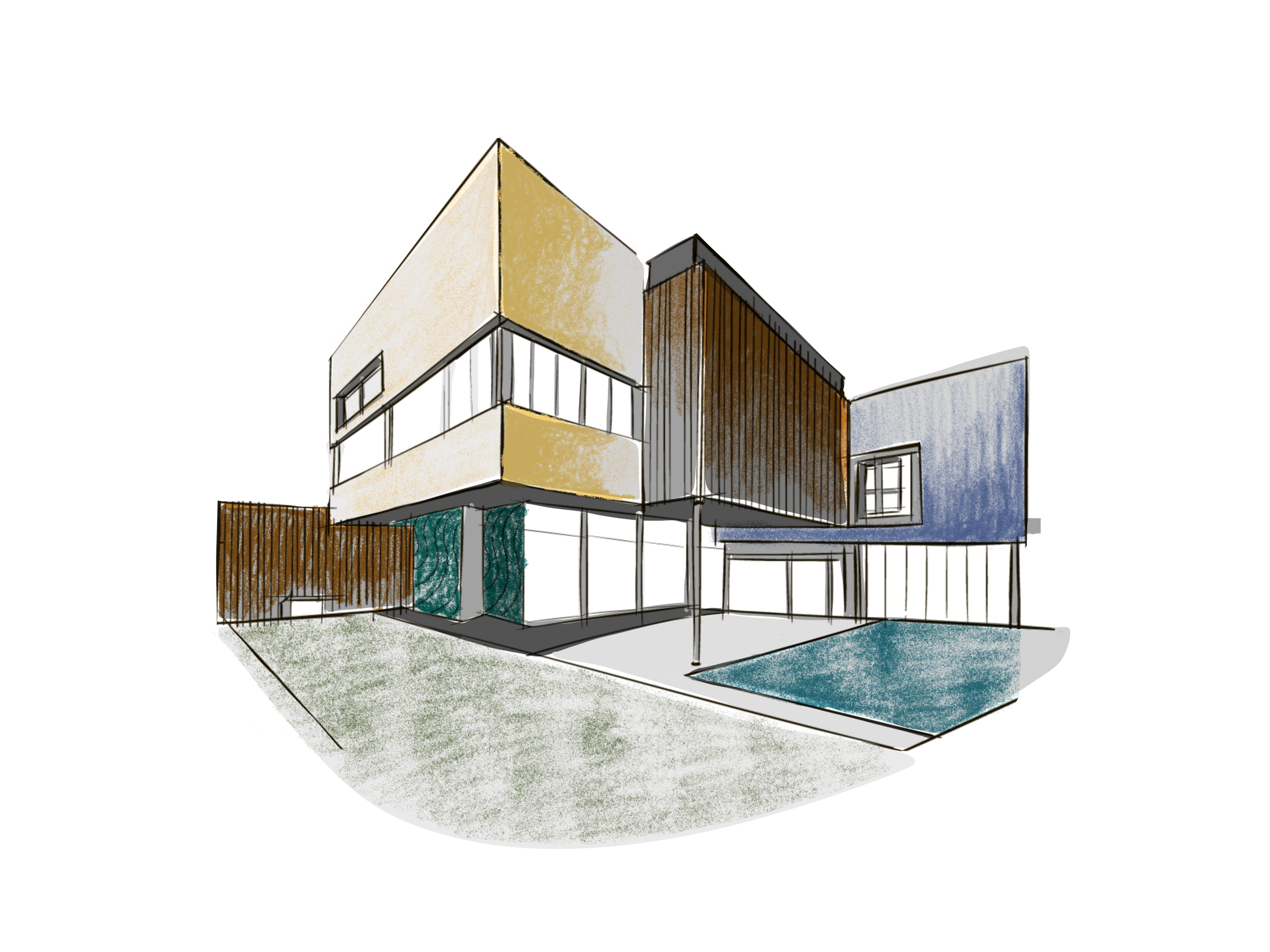 Rollout
In the fourth and final step, our process consultants guide you through the implementation and measure the success of process automation in your company. Resulting experiences and potential optimizations in daily use are captured and collected for another cycle to further enhance the process for you.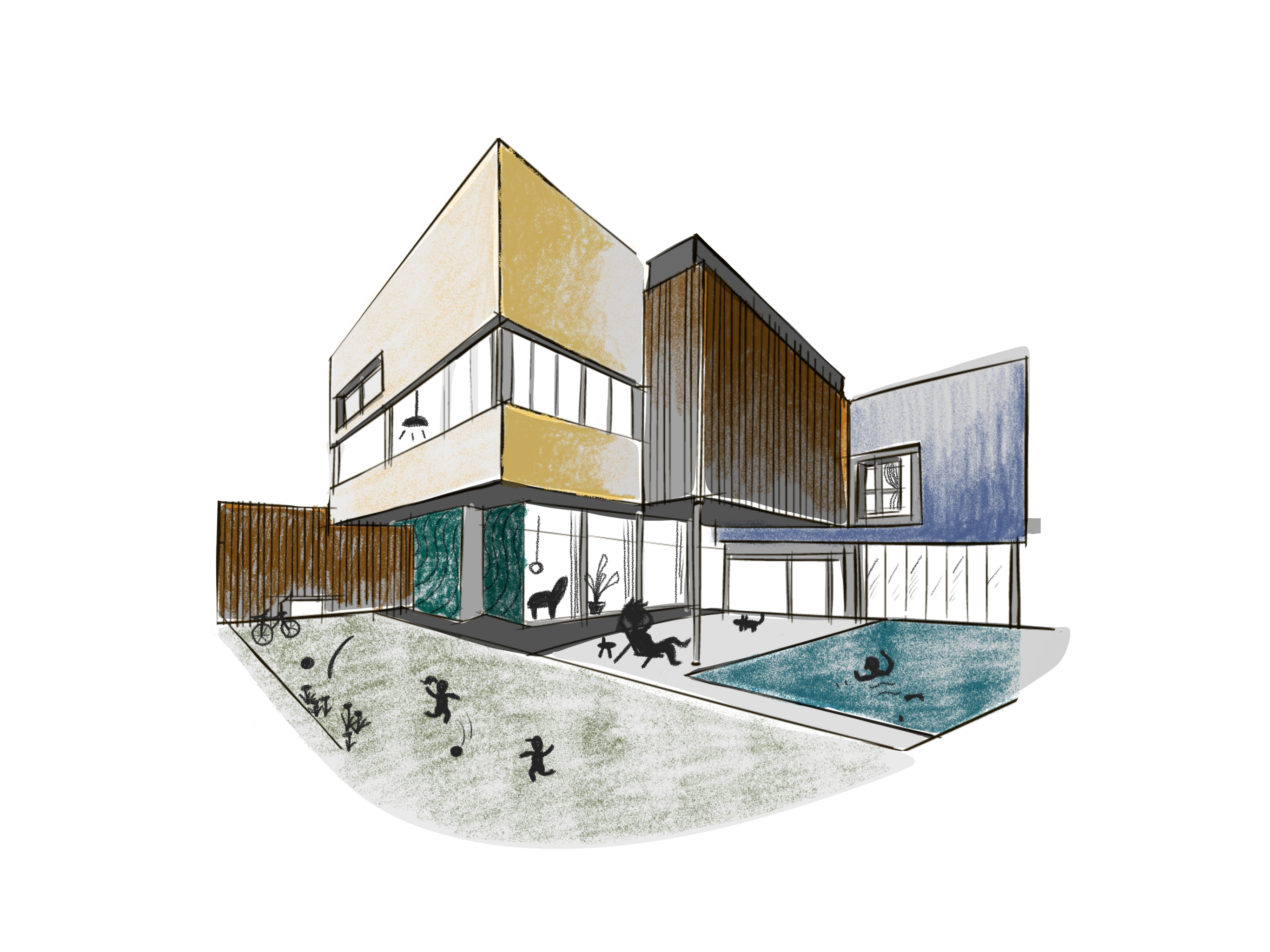 Step 1: Schedule a Meeting
Click on one of the "I want to learn more" buttons and choose a suitable date for your appointment. Submit your contact request.
Step 2: Phone Call
If it turns out that we can assist you and meet the necessary criteria, you will have a qualification call with an expert.
Step 3: Workshop
Become part of the bloofactory winners and implement your processes with our digital support and automation.