Digital Factory
Implement a scaling transformative culture.
Fast Iterations
In todays world time is running and the business must be agile and flexible. Use the gradual implementation approach and implement flexible processes.
Hyper Automation
Automate processes and workflows and make your business stronger. Improve your business step by step and implement flexible strategies.
Digitalization and Automation
An easy illustration and automation of complex business processes makes the business life much easier.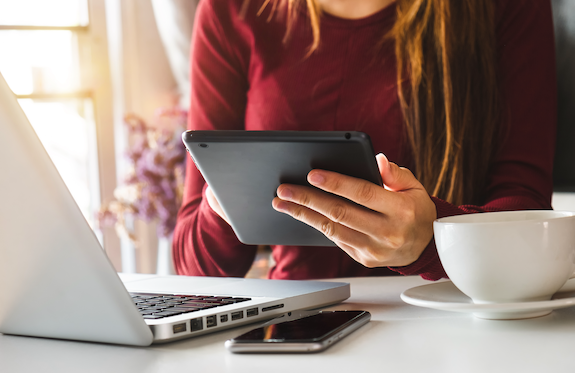 4 weeks time

to market

Selectable Use Cases and predefined Solutions can be used for agile implementation approaches and let create applications in weeks.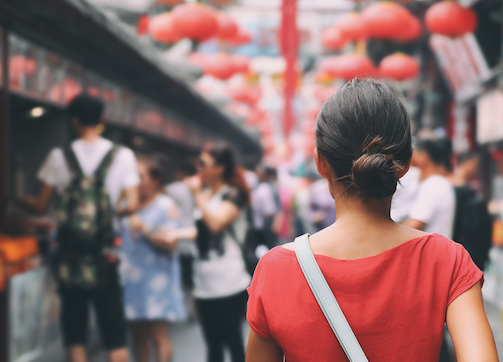 Future Proof
The integration of the existing environments based on Active Directory, Outlook, Teams, PowerPoint, Word, Excel and many more guarantees a future proof solution approach.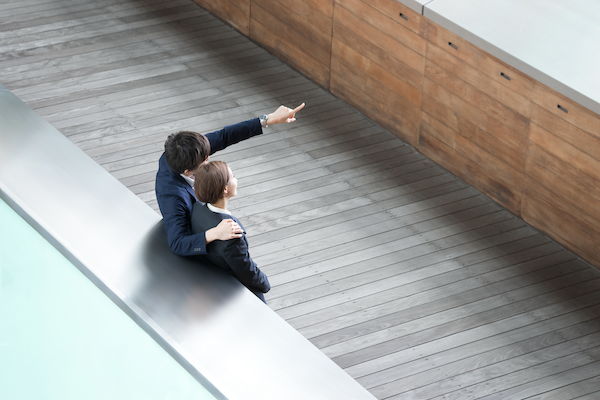 Focus of cimplex42
Low Code Development on Microsoft 365

Power users can create their own applications

Microsoft 365 Eco System as a proven platform
Share and Collaborate with ease
Employee-, Customer- and

Supplier-Directories

Project- and

Taskmanagement

Blogs (CEO, Weekly Report, Newsletter)

Social Interactions (share, like, discuss)

Company-, Team- and

Projectchannels

Activity Streams
Simplify Knowledge Discovery
Document Lifecycle Management
E-Learning Centre
Company Wikis
Onboarding Management
Self-service Knowledge Base
Use Case Driven Solutions
Absence management (illness, vacation)
Purchasing Management
Contract Management
Quality Management
OKR Management
Accounting Management
General
Highlights of our cimplex42 Platform
cimplex42 Eco System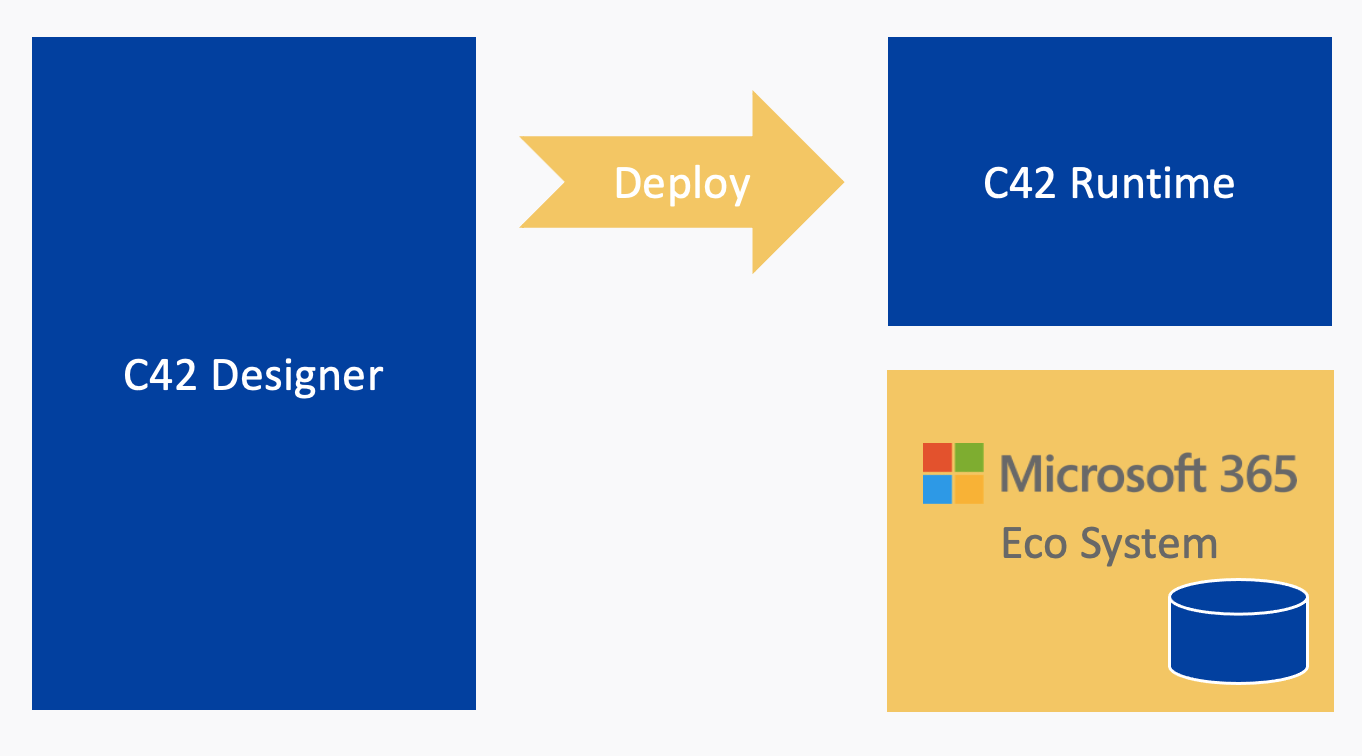 The C42 ecosystem let user design applications in the C42 designer and deploy into the C42 runtime environment which is placed on top of customers MS 365 based eco system.
Drag 'n' Drop Editor
Make layout changes, add or remove sections at the page level. Forget about template edits. Customize your styles without leaving HubSpot. No need to edit code.
Custom Colors and Fonts
Match your brand style with custom colors, fonts, and many other intelligent settings that will make your app look professional and beautiful.
Deploy Without Pain
No direct installation is needed. C42 Designer installs the app for you, so you are ready to adjust settings and start right away. Deploy faster than ever before.
easy development with our
C42 Designer
The designer helps organisations by developing Microsoft 365 based process and workflow applications.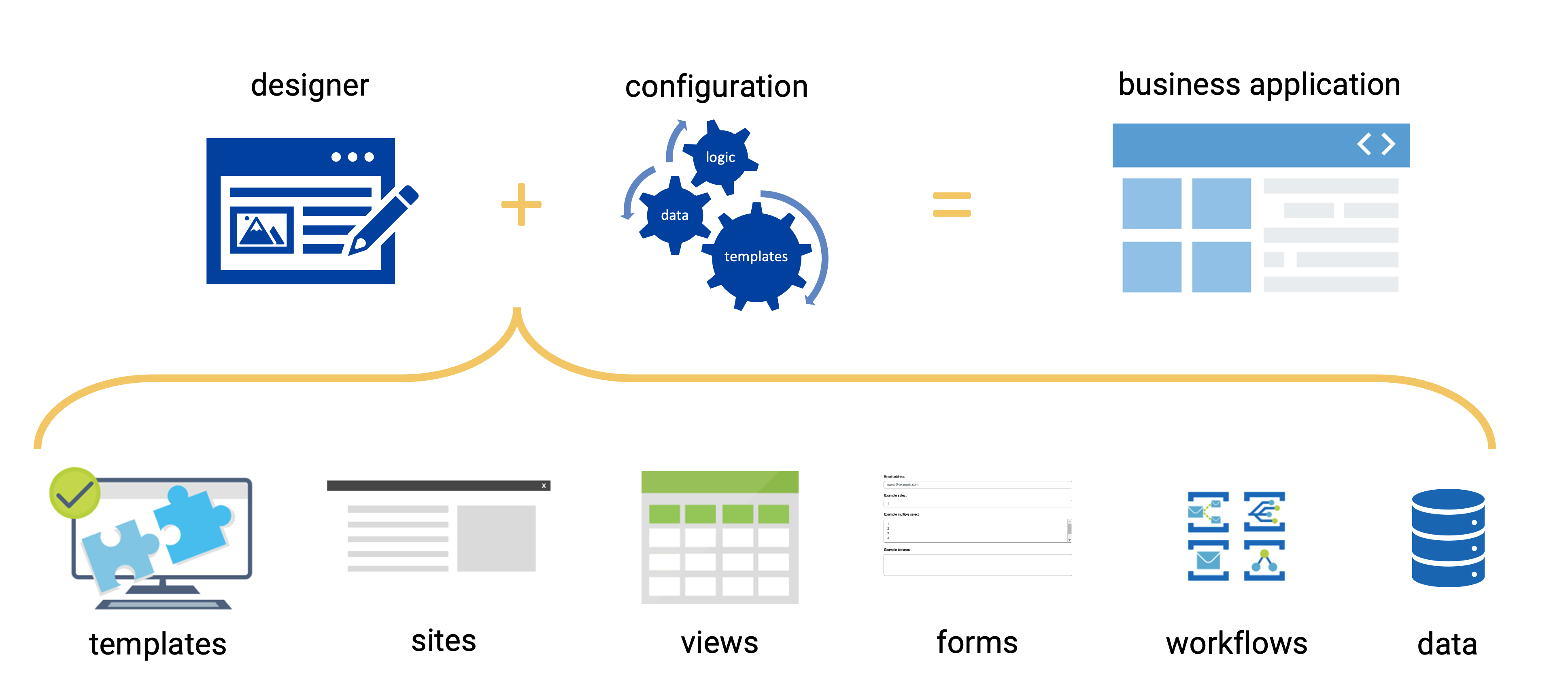 Flexibles Templates
With flexible templates user can choose base solutions and tailor them to their specific needs and requirements.
Sites for Businesses
Every business solution can use their own site to handle the access rights of users and guarantee the compliance and governance conformity.
Flexibility to Present Data
Flexible views as Tables, Lists, Kanban boards, Gant Charts, Cards, Tiles, etc. and a responsive design makes it easy to work with data.
Flexible Forms
Flexible forms make it easy to process data and let users easily create, manipulate or distribute data. The integrated editor makes it easy to import excel data, binary files, videos and many more
Variable Workflows
With workflows the processing of data is quite easy. Workflows can be triggered by value, time, sensor, user interaction and many more. Workflows will send notifications, transform or process data and many more.
Flexible Data Modelling
With the flexible data modelling data structures and tables can be created to the need of the business. Data can be pushed and retrieved via flexibles state of the art API'S or right out from the designer.
Our Customers
We provide businesses a digital hyper automation solution that works