The platform for greater efficiency and success of individuals and organisations.
Individuals save 2 hours a day
and companies speed up processes by factor 10.
Digitizing Your Business Workflows to accelerate by 10x
The bloofactory provides Your businesses with a tool for digitizing their workflows and processes. Reduces the complexity of workflows by switching from manual to automated. Provides greater business procedures' transparency. It boosts efficiency for a variety of procedures, including procurement, release management, product management, and customer service.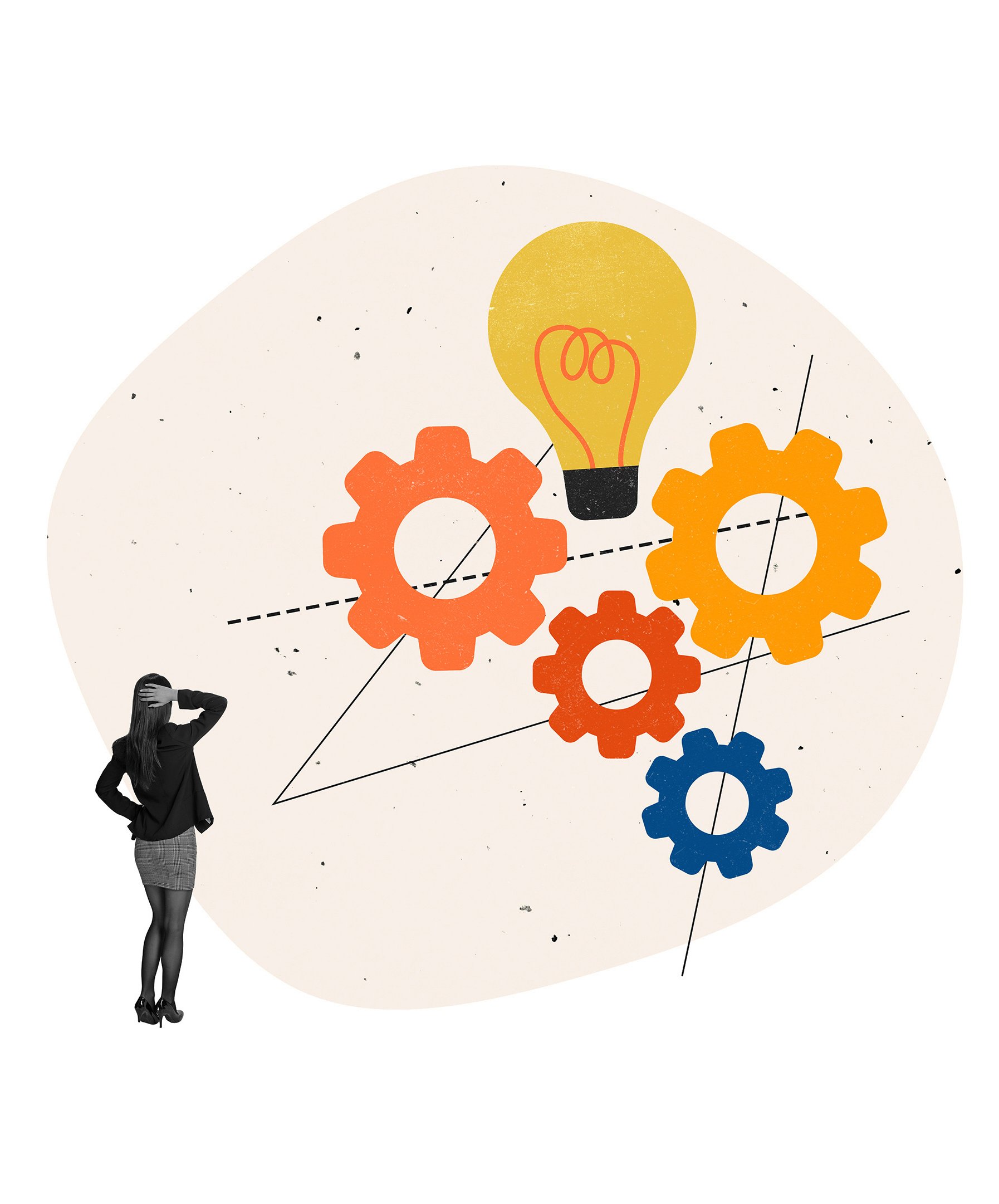 Save 2 hours a day with the one digital workplace.
simplibloo takes away the chance of getting lost in an endless stream of messages, requests, questions, and demands. You can easily keep track of open topics and requests. Just delegate tasks within messages with a single click, move message-based tasks to their to-do lists, and create projects from one single idea with just three AI-guided steps.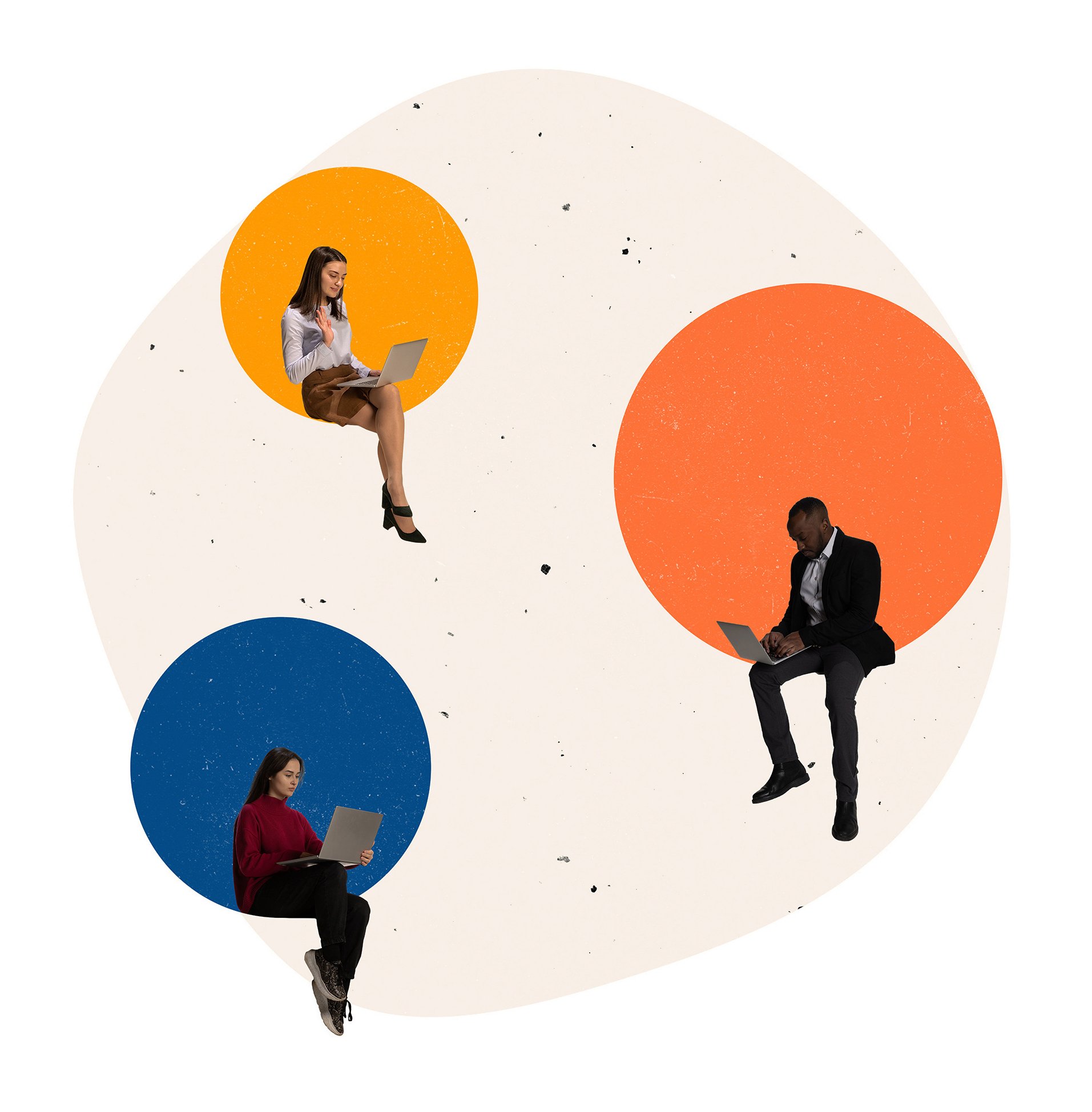 Leading the Way of Global Collaboration
At bloola, located in Germany, we've redefined the boundaries of efficient global teamwork. With a team of 50 skilled individuals spread across six different regions worldwide, we orchestrate a symphony of unified operations.
Our Mission: organize. simplify. thrive.
Our mission is to reduce the effects of complexity and uncertainty so that the user get back control, confidence and freedom. We give the users and organisations technology that they can solve the big challenges of digitisation and personal organisation.