The application factory
Customize your applications in MS 365 without starting it from scratch
.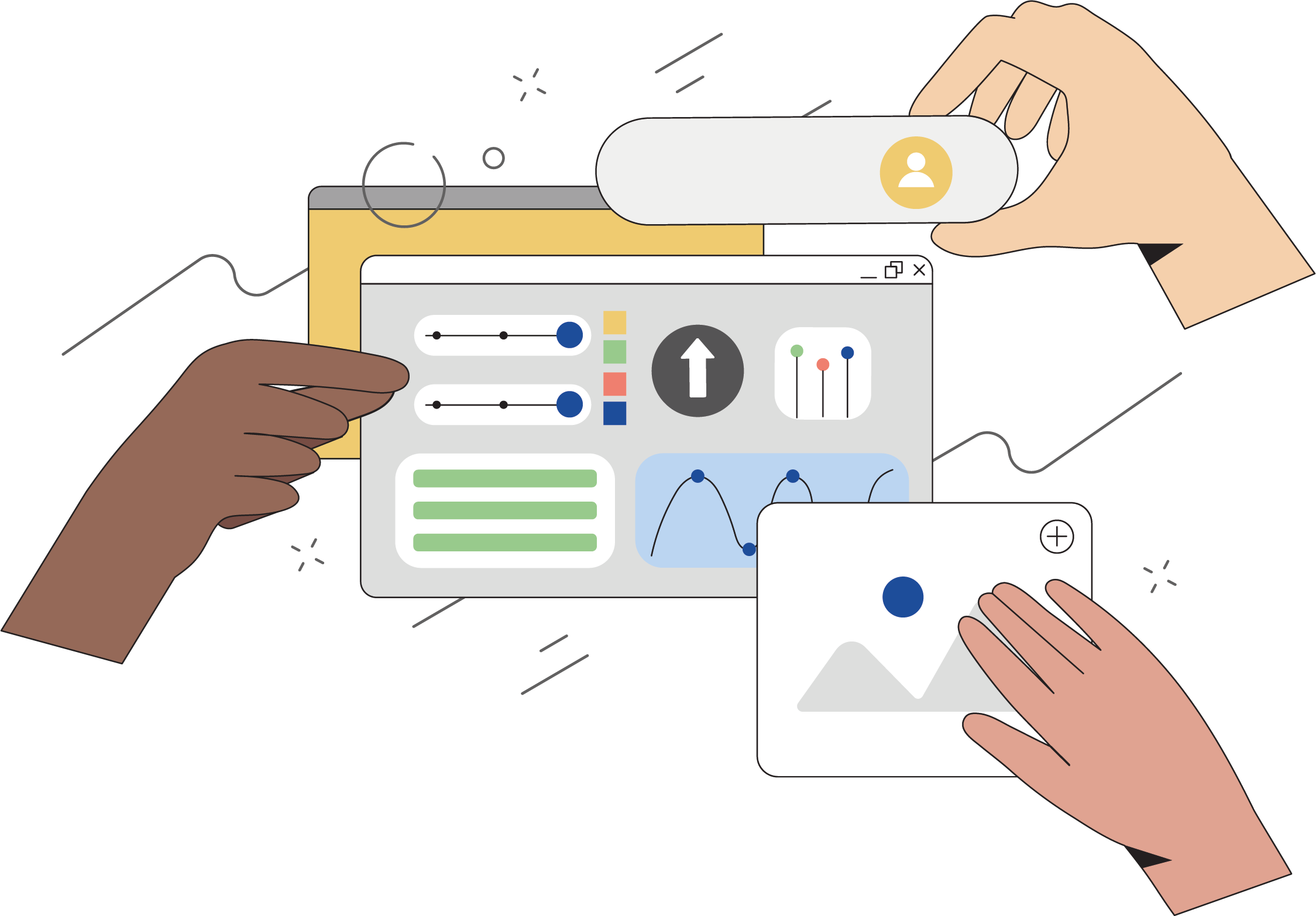 Make life easier
There are 3 good reasons - availability, security and possibilities.
Your organization is probably using M365, so it is available already.
Therefore, your IT has approved it from security standpoint.
Last but not least, the possibilities to create applications with M365 is nearly endless.
How would it make my work life easier?
It automates repetitive steps
It diminishes inefficient meetings
It pre-tests restrictions
Is it really possible to have my own application without starting from scratch?
Definitely yes.
Simply by reusing existing applications as templates.
All you have to do is adapt the template to your individual requirements.
The application factory offers different application templates, so that classic programming is no longer necessary.
In 3 simple steps
Design your smart application
First Choose
Out of a given selection of applications, choose the one that fits the best to your needs.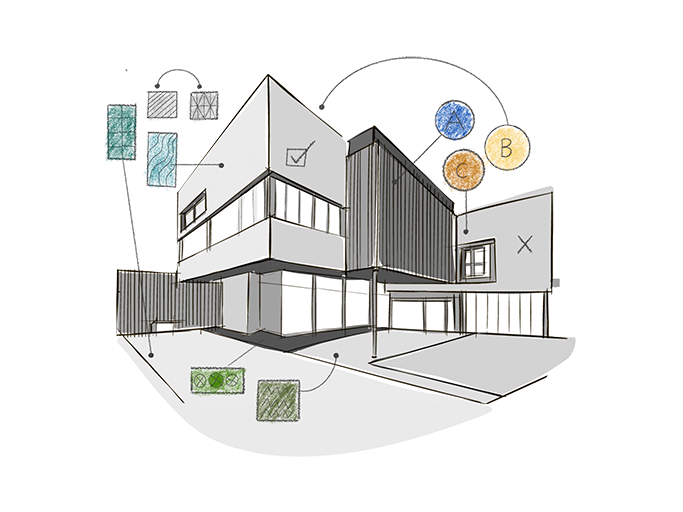 Then Customize
Eliminate, change or add components until it fits into your image of the application.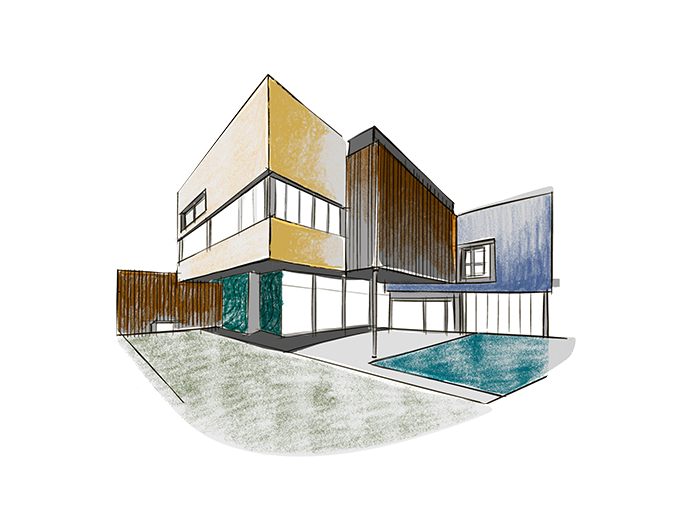 Ready to Use
That's it. Your customized application is ready to use.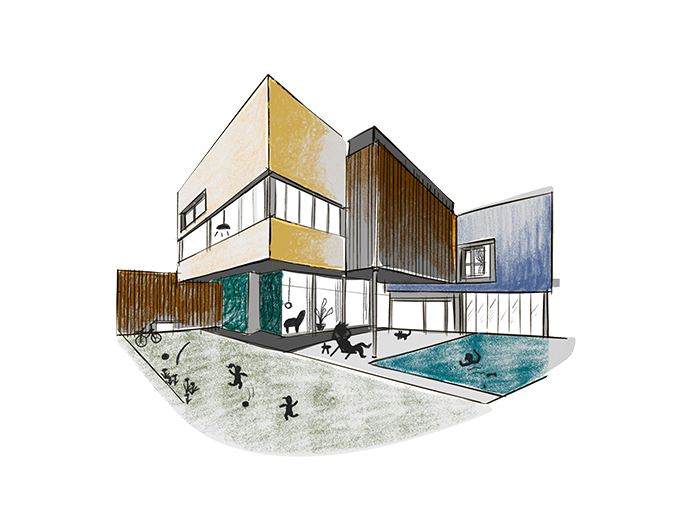 Easy visual customizing
Easy visual customizing
Selection of application templates
Selection of application templates
Quick roll out
Quick roll out
IT-Security approved
IT-Security approved
Compliance with the GDPR is maintained
Compliance with the GDPR is maintained
Data stays in-house
Data stays in-house
No need to introduce a new platform
No need to introduce a new platform
No coding knowledge necessary
No coding knowledge necessary
No maintenance updates needed
No maintenance updates needed